Jacob "Jake" Smucker feels blessed. The lifelong Lancaster County, PA resident spends much of his time with his nine kids and their families, which includes an incredible 45 grandchildren. But it's his love for baseball and baseball cards that have helped feed the Amish man's soul since he was a kid.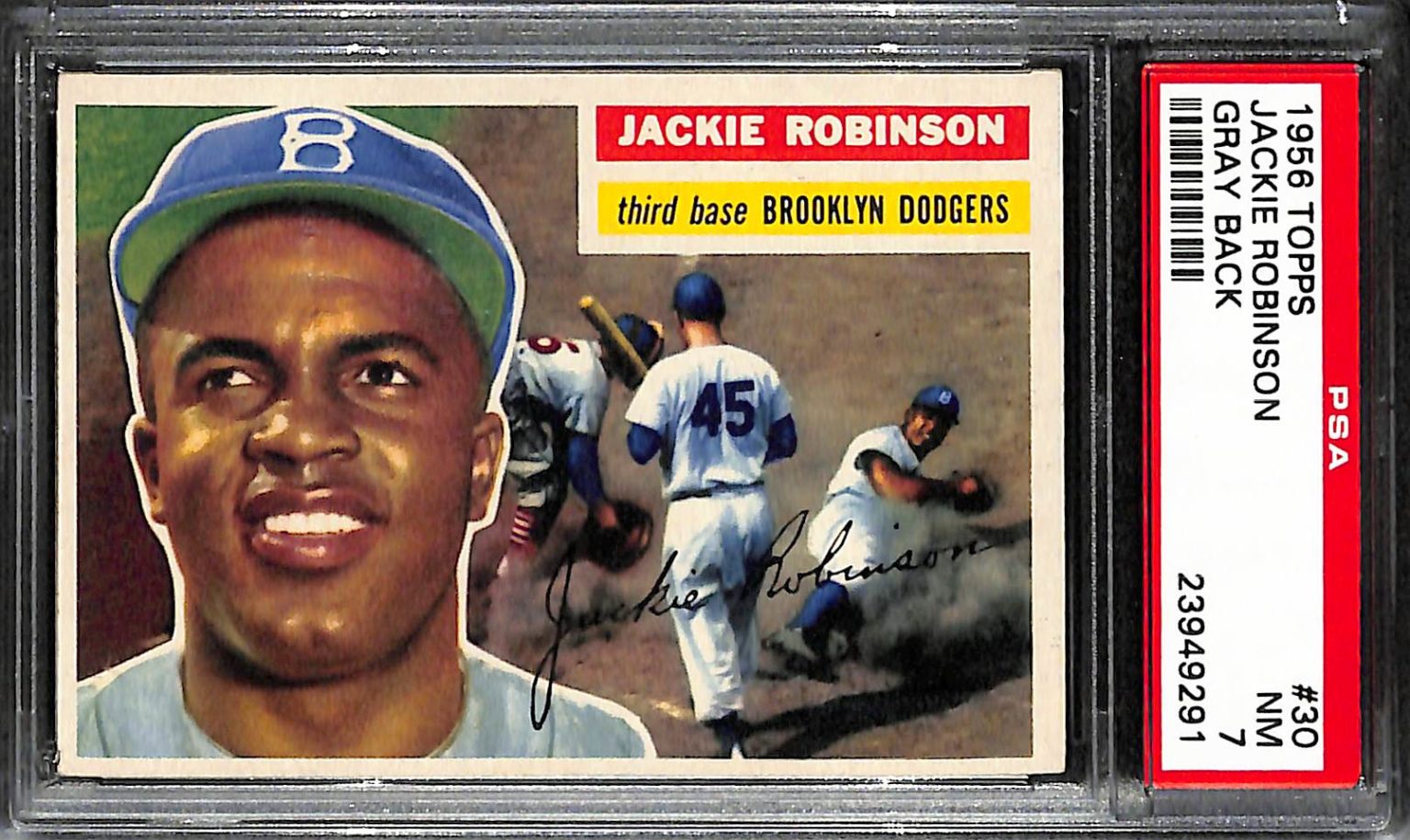 Now, the 70-year-old farmer is sharing some memories and parting with his collection through nearby Wheatland Auctions. It includes some quality vintage rookie cards and Hall of Famers like Jackie Robinson, Mickey Mantle and Ted Williams.
Yes, even some members of America's Amish community are avid collectors.
Smucker grew up working long days on his family farm. He remembers first seeing a television at age 12 when the Dodgers beat the Yankees in the 1963 World Series. He was amazed by Sandy Koufax, who won two of the World Series games against the Yankees, pitching two complete games and striking out 23 batters in 18 innings. He fell in love with baseball so much that he was able to sneak a radio into his home, which was not allowed in his Amish community, so that he could listen to baseball games on KYW Radio out of Philadelphia.
When he was young, he would trap pigeons and sell them for a quarter, which he would use to purchase packs of cards, and always encouraged his mom to buy cereal boxes with baseball cards on the back. He thinks his mom was upset with him when he went to explore Florida at age 18, and while he was gone, she got rid of the cards. Eventually, Smucker brought some of those former greats back into his collection.