TOPLINE Alt Fund II, an investment fund managed by alternative asset platform Alt, announced Tuesday it purchased a 51% stake in a 2009 Stephen Curry National Treasures Rookie Logoman Autograph at a valuation price of $5.9 million, setting a record for the highest price ever paid for a trading card.
This story originally appeared on Forbes.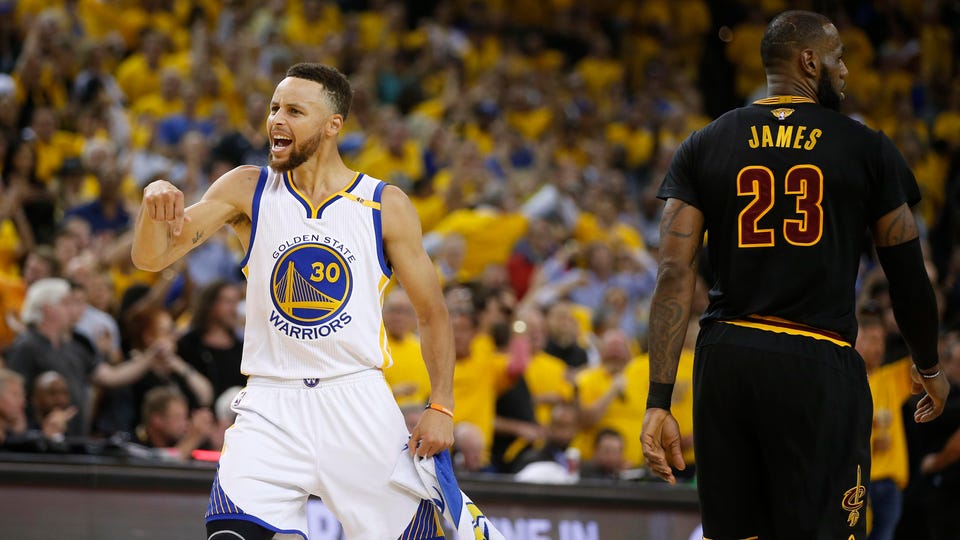 Key Facts
The Curry card is stamped as a 1/1 by Panini America Inc., meaning there is only one in existence.
It has been graded Mint 8, on a scale of 1 to 10, by Professional Sports Authenticators.
The autograph on the Curry card is rated as a Gem Mint 10, the highest grade possible, by the PSA grading service.
The previous record holder was a 2003 Exquisite Lebron James Rookie, which sold for $5.2 million in April.
Crucial Quote
"Our data shows that Steph's cards have increased 35% in value YTD—compare that to the S&P and you can see the outsize return potential." Leore Avidar, Alt's founder, said in a press release. "We're anchoring Alt Fund II to this purchase and have built a thesis with this asset at its core."