Do you love collecting baseball cards? Have you ever thought that your baseball card collection could be an investment in your future?
It is possible! Many people are buying baseball cards with the intention of making money. It is comparable to investing in the stock market.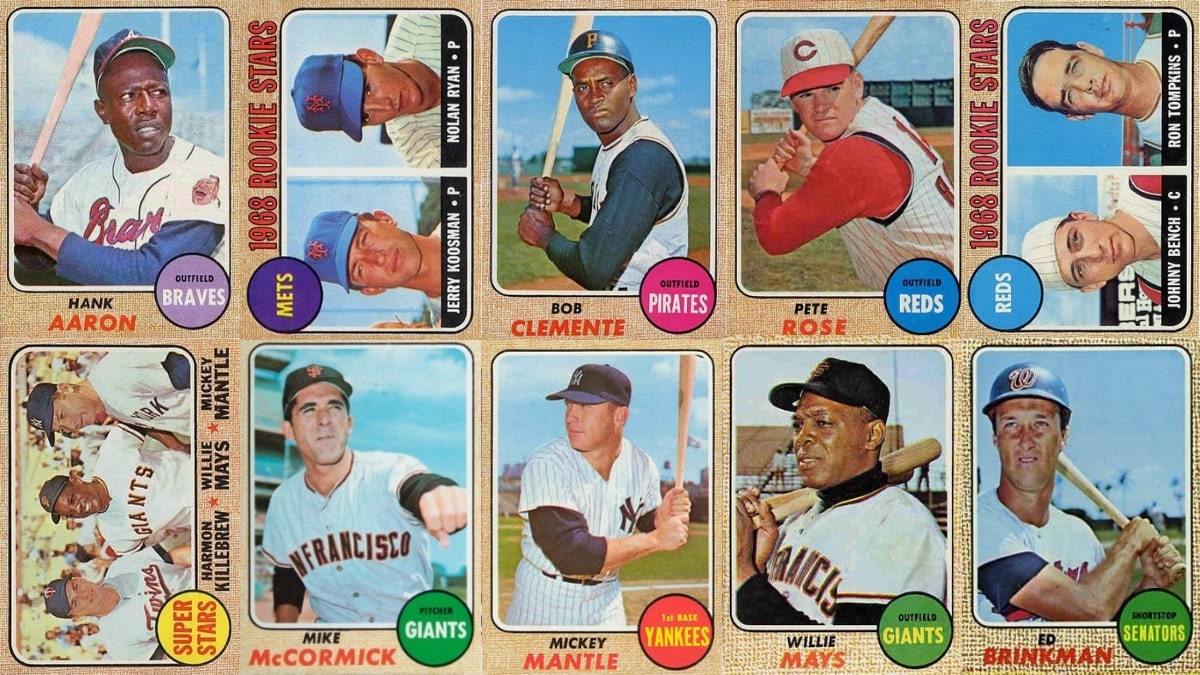 Collecting baseball cards to earn from them takes time. You need to understand the sport. More importantly, you need to understand the market.
If you're curious about how collecting baseball cards can enrich your bank account, keep reading.
Collecting Baseball Cards Is Not a Get Rich Quick Scheme
If you're hoping to get rich from your love of baseball cards, you're in the wrong place. Yes, you can use them as an investment for your future. You can buy baseball cards that will increase in value.
First, think of it as a fun way to monetize your baseball card hobby. Second, learn and research to create a portfolio that earns money.
If you decide to buy baseball cards as an investment strategy, prepare to put in the time. Many people lose money. The margins can be small.
A Love of Sports Helps But Isn't Necessary
It will help you understand investing if you already enjoy collecting baseball cards. You will have a better understanding of which players are potentially going to be important.
It is a benefit if you know what to look for when you buy baseball cards. You are likely to already have sports card cases. You may even have other important sports card supplies.
If you love baseball and other sports, you will enjoy the process of learning how to make your collection more valuable. That is important because it may be a long time before you see the benefits of your efforts.
Are Baseball Cards a Growing Market?
The future is hard to predict when it comes to investing. Sports cards—including baseball cards, soccer cards, football cards, and others—are no different.
The number of people who buy baseball cards with the intention of investing in their future is increasing, though. The market is growing as more people look into buying wholesale sports cards.
Sports card collectors no longer have to travel to swap meets or trade conventions. The internet has made it easy for people to purchase baseball cards or find other investors.
This may be why there are more sports card sellers and more sports cards sold each year.
There is a good future in baseball card investing. Yes, investing in baseball cards will take time to pay off, but this is a great time to start.
Read the complete article here.