TOPLINE An extremely rare 1979 O-Pee-Chee Wayne Gretzky rookie has sold for $3.75 million in a private transaction, setting an all-time record for the highest price ever paid for a hockey card, but it's only the most recent item to sell for multi-millions in the still prosperous sports card and memorabilia market.
This story originally appeared on Forbes.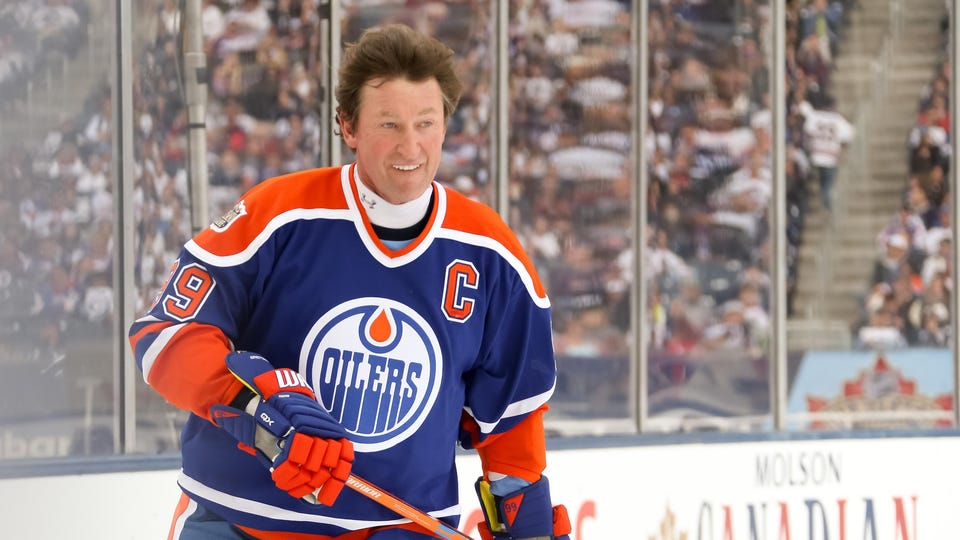 Key Facts
The Gretzky card is rated as a Gem Mint 10, the highest grade possible, by the Professional Sports Authenticator grading service, making it extraordinarily scarce and dramatically boosting its value.
PSA has examined nearly 6,000 O-Pee-Chee Gretzky rookies, and only two in existence have received a grade of 10.
The sale, first reported by ESPN, was brokered by Heritage Auctions.
Crucial Quote
"Throughout many years of collecting, this card has always been our 'white whale,'" the buyer of the Gretzky card, who chose to remain anonymous, told ESPN. "Our family is thrilled to become the new guardians of this world-class hobby treasure."