The sports-merchandise retailer's deals with players in baseball, basketball and football overturn decades-long arrangements with dominant icons like Topps Co.

This story originally appeared on The Wall Street Journal.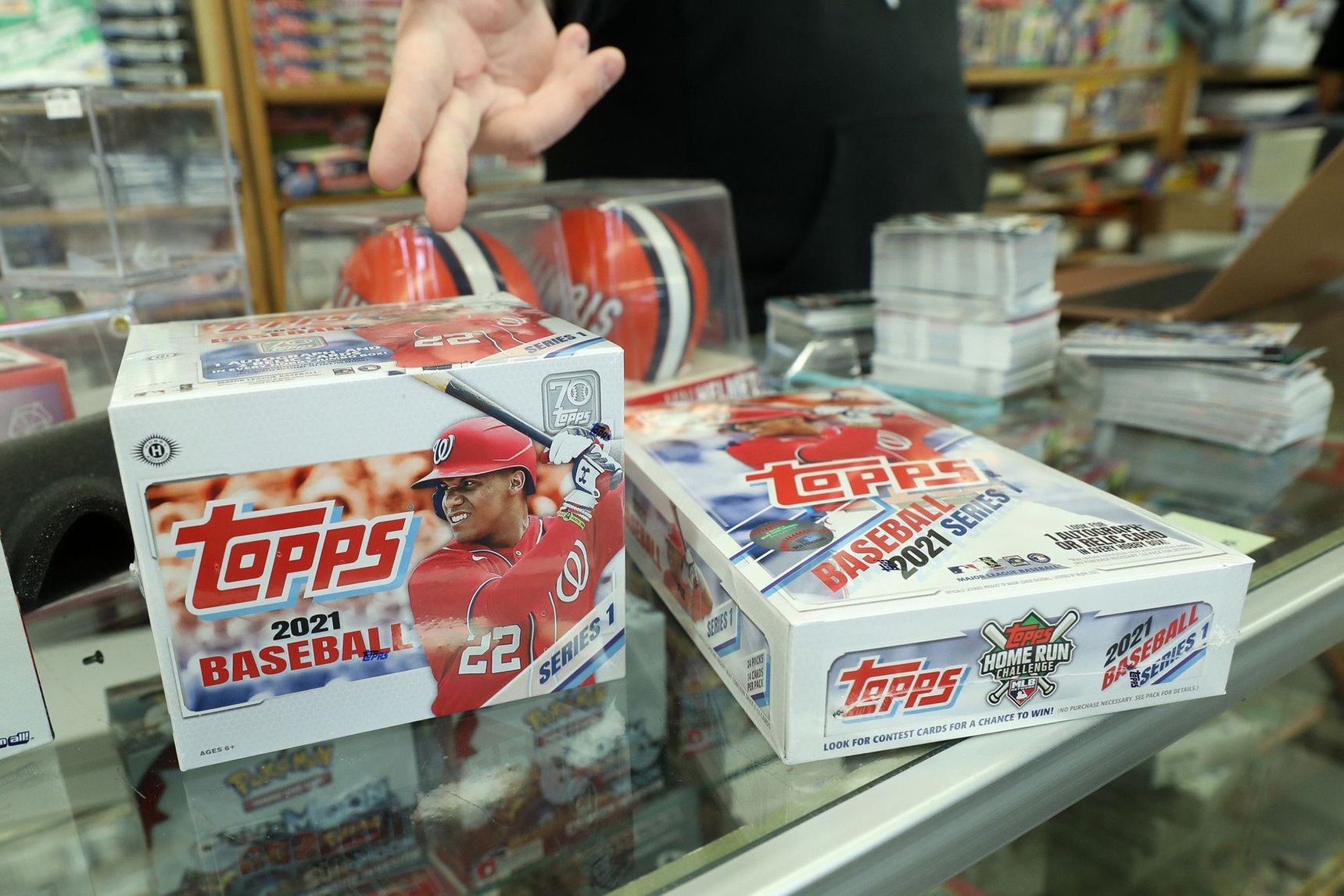 In a sweeping reordering of the trading-card universe, unions representing players in Major League Baseball, the National Basketball Association and the National Football League have struck exclusive agreements with a new company controlled by online sports-merchandise retailer Fanatics Inc., people familiar with the matter said.
The deals break the grip that incumbent icon Topps Co. has held on the baseball-card market since the 1950s. The basketball and football players had deals with Panini America, Inc.
All three unions—the MLBPA, NBPA and NFLPA—will have stakes in the entity that will now have control of the most lucrative sports trading card assets in the country. MLB and the NBA have also struck deals with the new business and will also have a stake.
Topps and Panini did not immediately respond to requests for comment.
The MLBPA deal begins in 2023. MLB's current agreement with Topps runs through 2025. The NBA and NFL unions' deals run through 2025 and 2026, respectively.